The team went to Laiya, Batangas for the team building. Had a blast with one of the best people in the world. I love this team, this family. Minute Man as frosh initiation, drinks, drinks and more drinks. Team activities, Frisbee. Bonding. Marvin. (HAHAHA) Hickeys. Wari. MIYA=WAYLD! MO sessions. Dancing. and more DRINKS. :>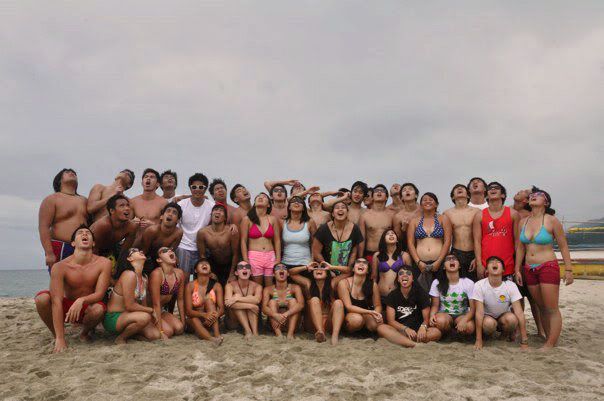 Tankers Dog Pile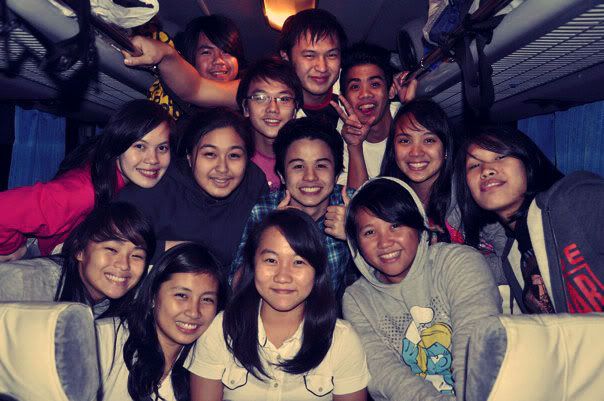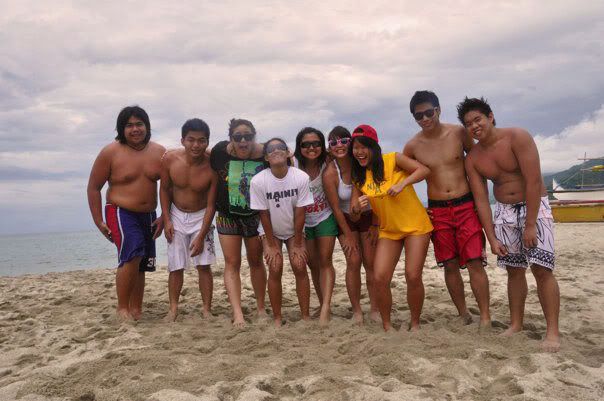 BEST BATCH EVER! 109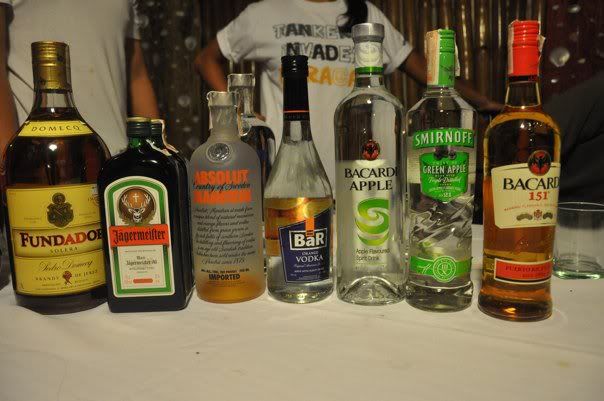 First batch of drinks. SIMOT!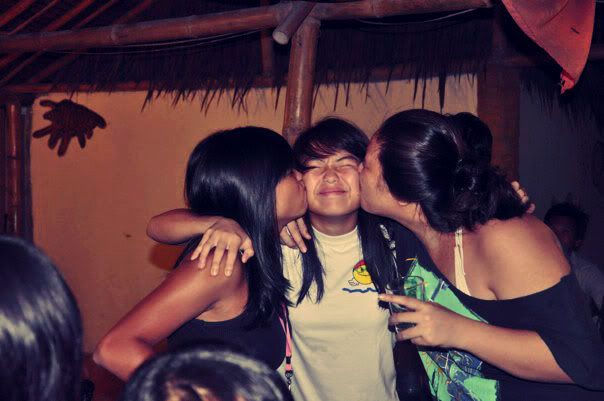 Love you Sherry!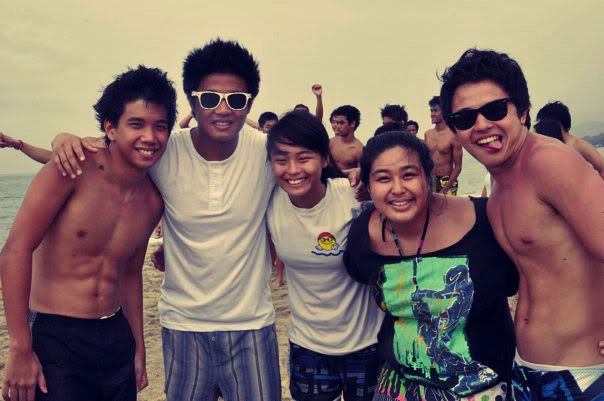 Me and my children <3
YIHEE!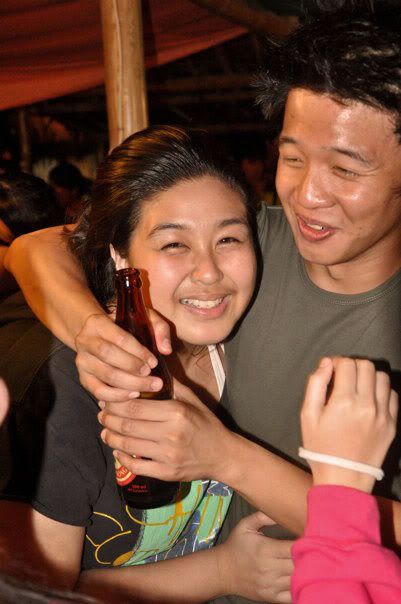 Timmyboy. <3
Soldier daw siya! :))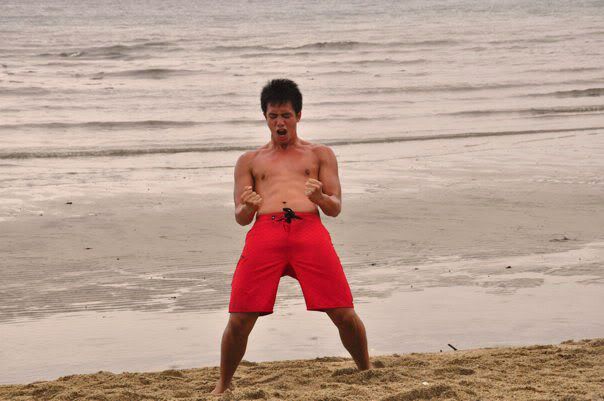 GO VJ MIKE!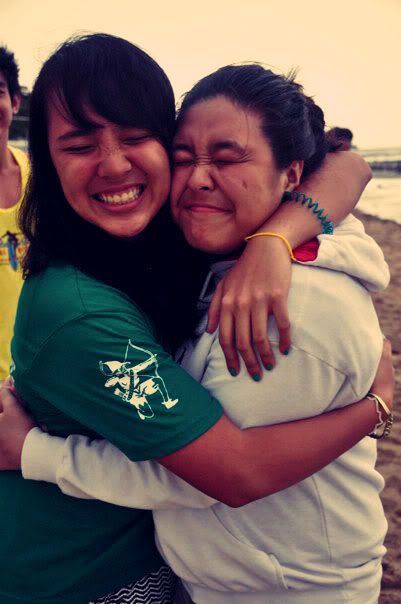 Love you Ra!
I love my baby. hihih
I dont think college will be this awesome if these lovely people weren't part of it. Goodluck to us Tankers! Animo La Salle!