We weren't really planning on staying in
Bangkok
, but we stopped over there already so we decided to extend a day. The hotel was awesome, food was delicious and shopping was cheap. Bianca ate fried rice the whole time we were there, and I just ate
Pad Thai
the whole time I was there. It was fun. Too bad we only stayed there a day, I didn't want to leave.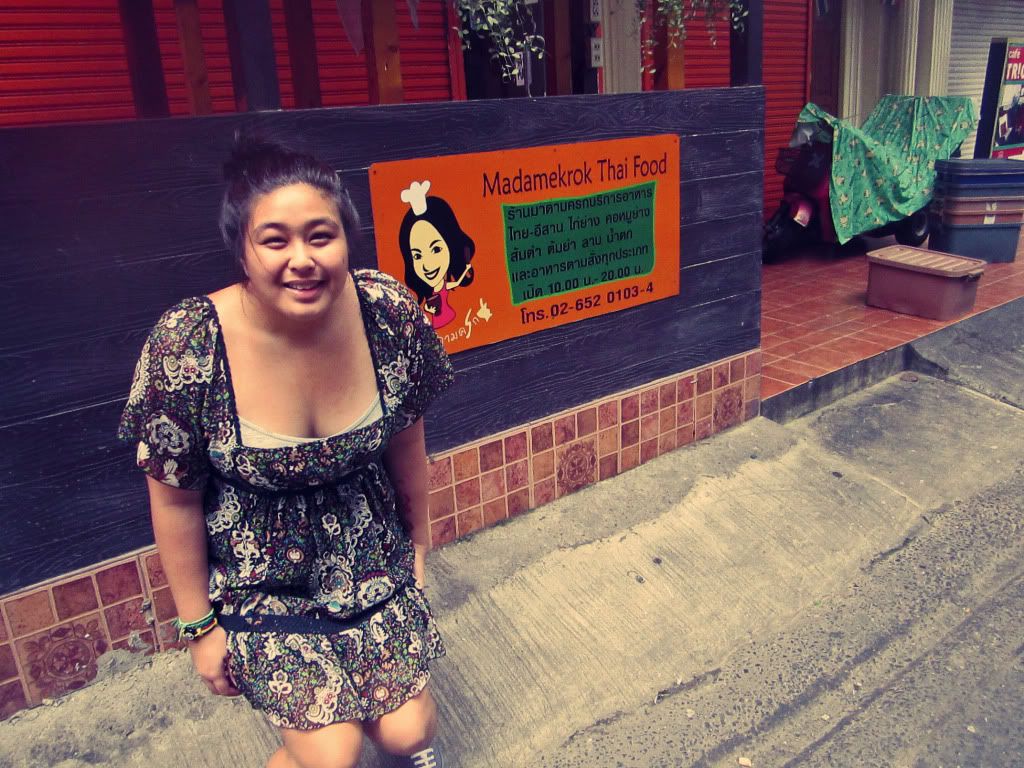 @ a restaurant near the hotel. We passed this alley way that served as a shortcut to the mall.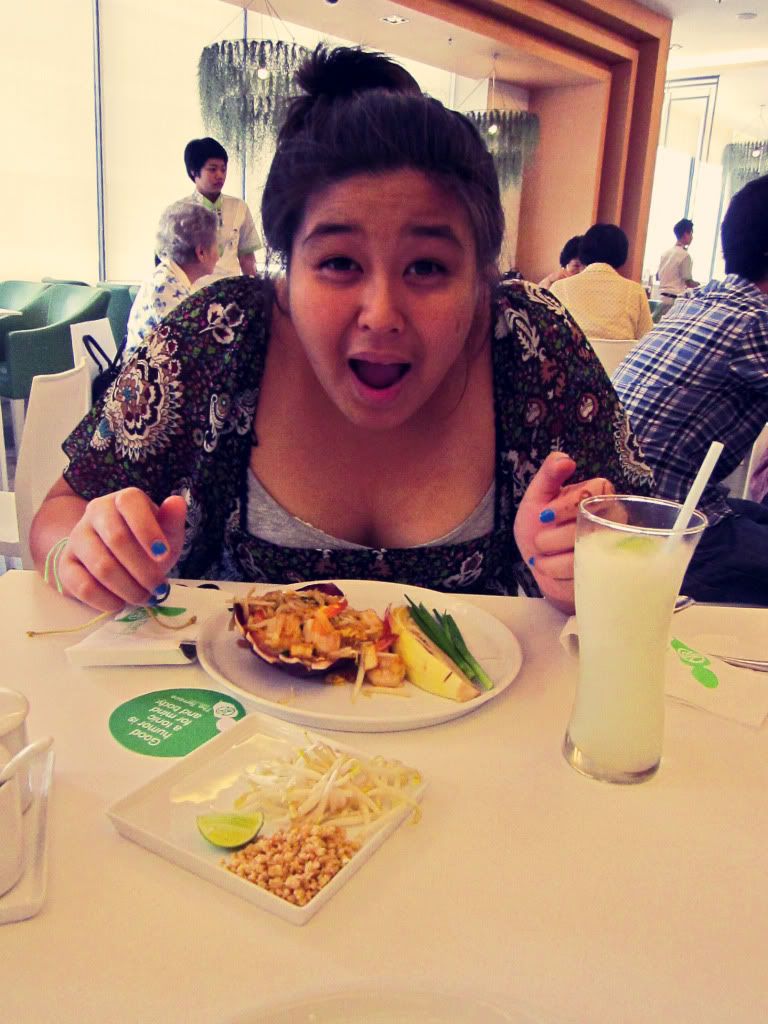 @ a resto in Central Mall. It was nice there. Place was really cute. :)
Such pretty hand-made shoes. Shoes are covered all over with buttons, it was so colorful and I can't believe people were so patient to do these things. It was sort of expensive though, but I really wanted one.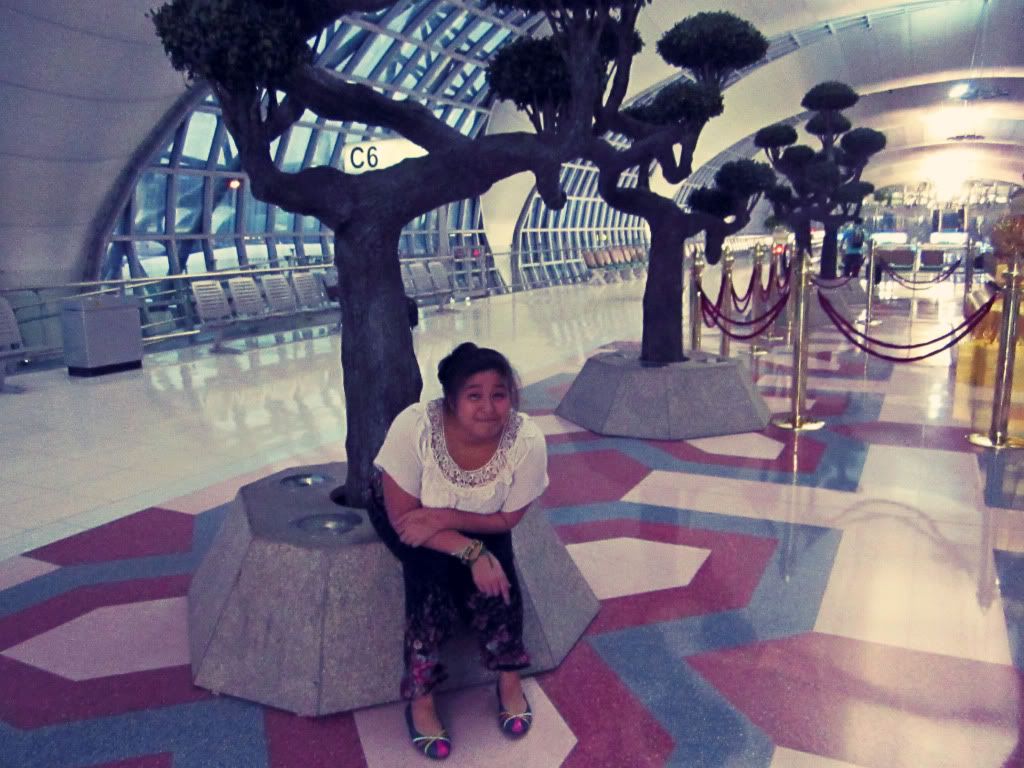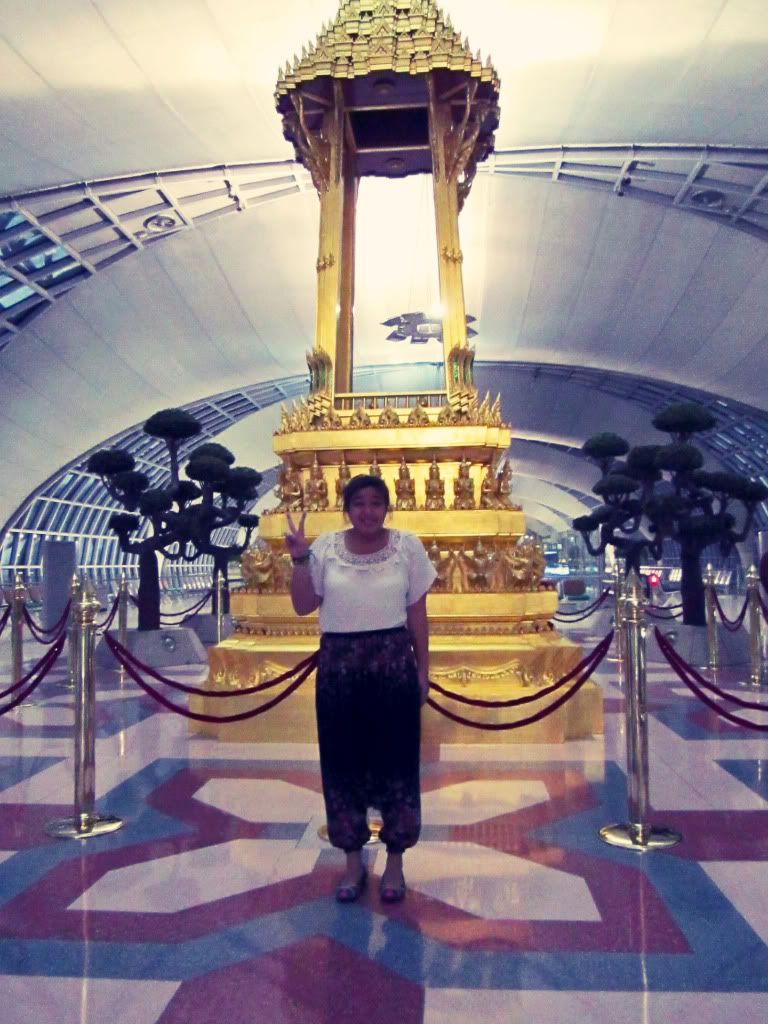 @ the Bankok airport, waiting for our flight going home.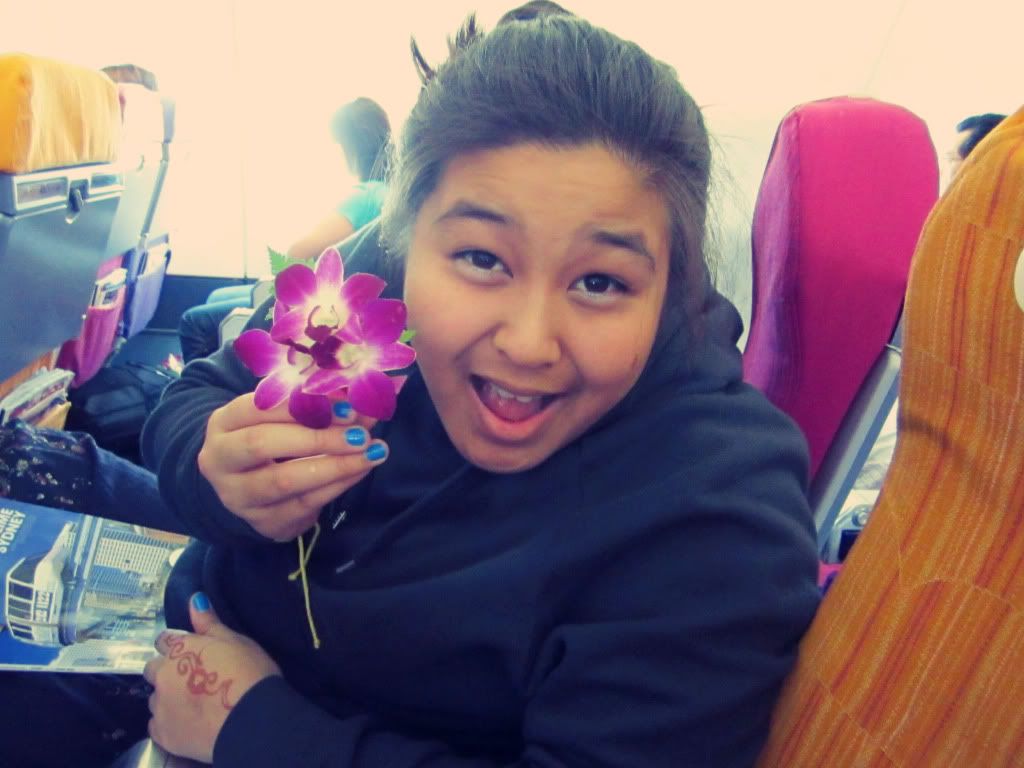 In the airplane, rode Thai Airways. Posing with the free orchid they gave us.